COVID-19 News and Reviews
A. Jones Wealth & Estate Planning is taking a pro-active approach to help prevent possible spreading of COVID-19. As an essential service we will remain open. However, our office is closed to walk-in traffic at this time but are available by phone and email. We also have the ability to host face-to-face meetings using technology.
We encourage our clients who have Insurance or Investment needs to call our office to transact over the phone. Or you can reach the Client Service Centre at 1.877.566.5433
Our continued wishes for your health and safety.
Click here for more financial advice and support through COVID-19....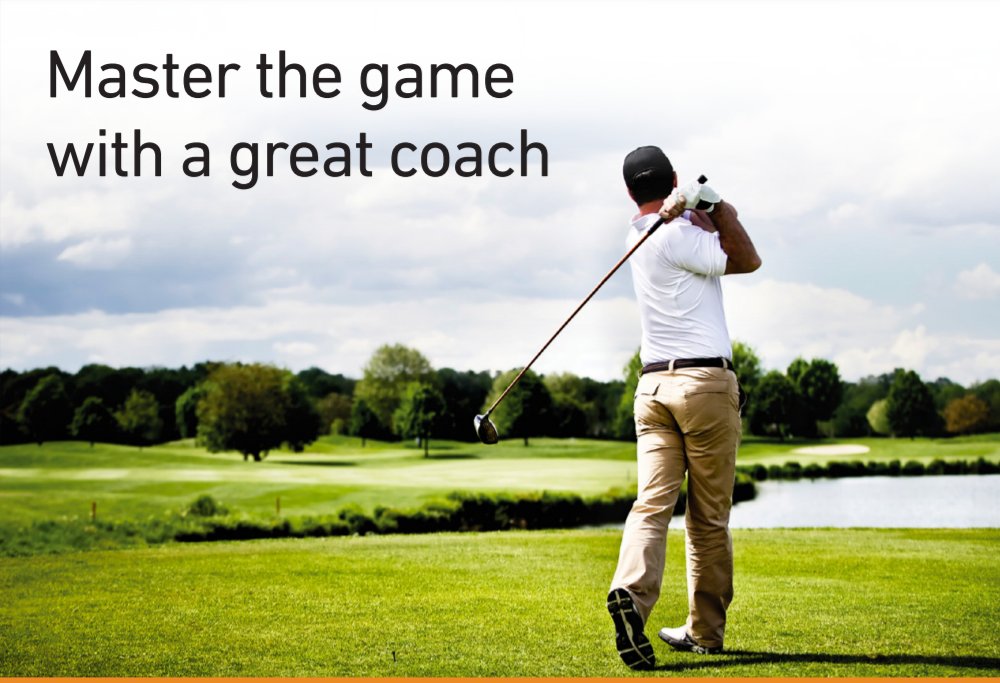 A financial security advisor is like your coach - expert help to set objectives and handle obstacles - no matter where you're at in life.
Let me help you make a game plan for your financial life.
Call today.

Advocis, The Financial Advisors Association of Canada, presents the following:
In celebration of Financial Literacy Month 2020, Advocis proudly presents a brand new (completely fictitious) designation: The Junior Financial Advisor!
Welcome to A. Jones Wealth and Estate Planning
We are a financial planning business located on the shores of Kempenfelt Bay in Barrie. We pride ourselves in assisting clients to achieve Their Financial Dreams and Goals through collaborative engagement. In working with us, we will assist in executing Your Plan.
I encourage you to explore the rest of our website where you will find many useful tools and tips. After viewing, if you believe we can help you with Your Financial Journey, Let's Talk.
Meet Our Team....
Financial security planning is about more than planning for retirement
or protecting yourself against risk;
it is about making Your Dreams, Your Goals and Your Plans come true.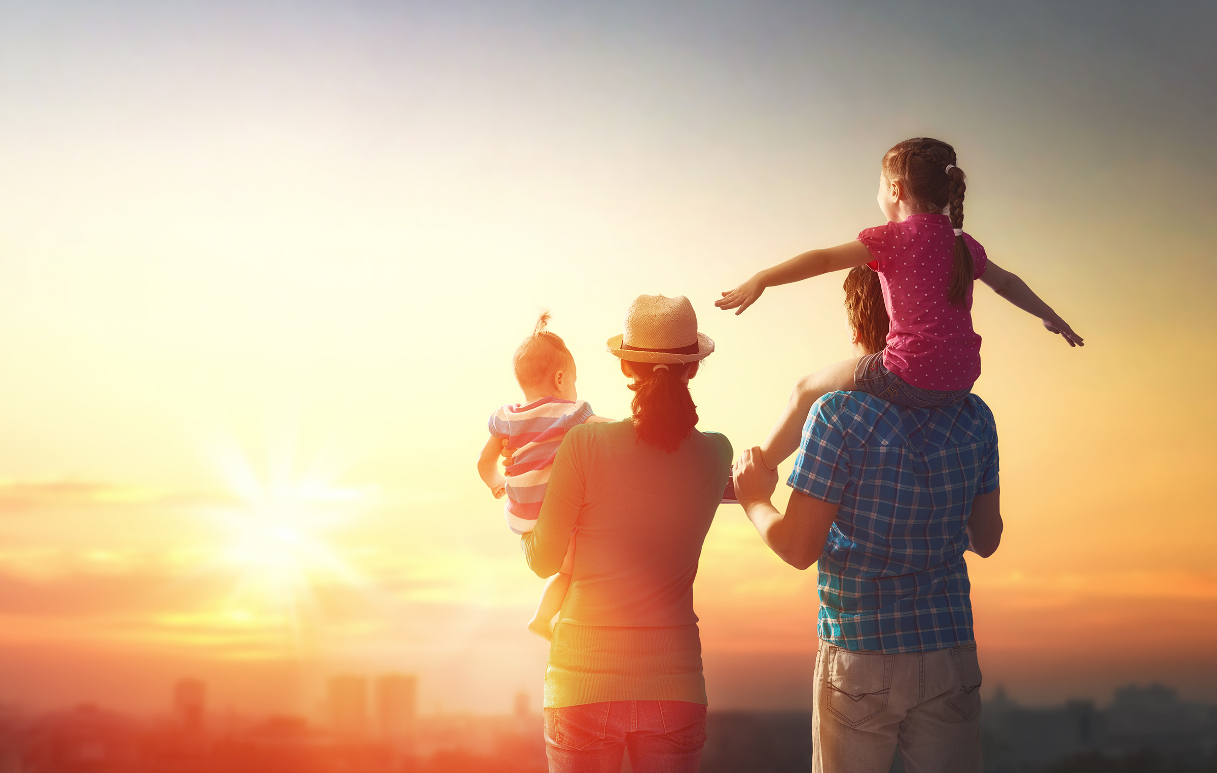 We are focused on helping you achieve freedom and choice at all
stages of life
. To do this, we use Freedom 55 Financial's planning process, which is based on the four cornerstones of financial security. It is a process designed to help you:
Better understand what financial security means to you by reviewing your current situation and defining goals
Analyse your situation so you can identify and discuss any roadblocks to achieve your goals
Identify any gaps and build a plan to help you achieve your short- and long-term goals and dreams
Review and monitor your financial security plan regularly to help ensure it continues to meet your changing needs
More About: Life Stages....
Investing Can Be Emotional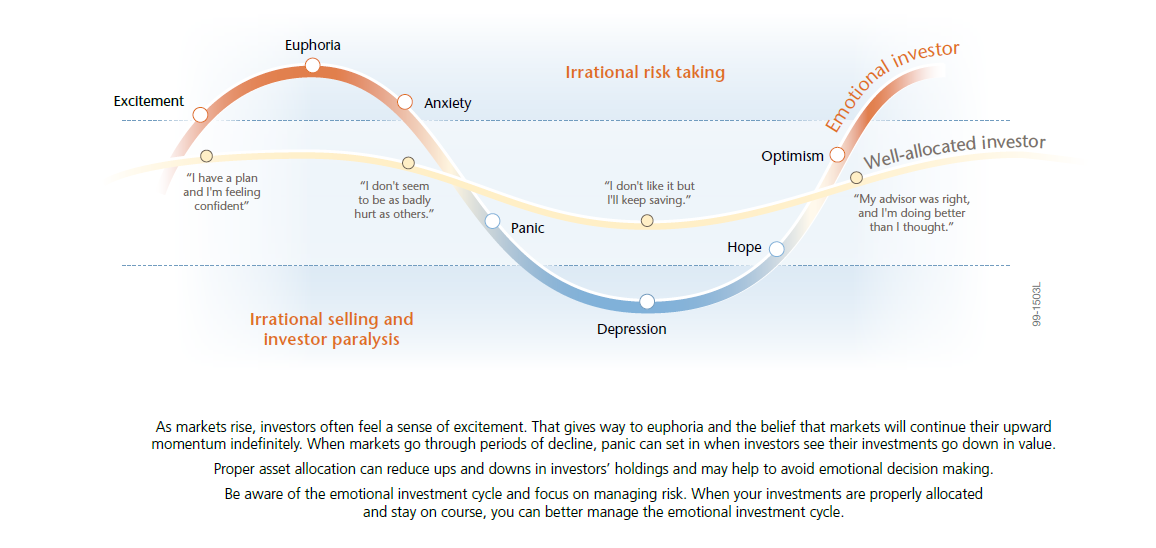 What is the Value Of Advice
Annual Savings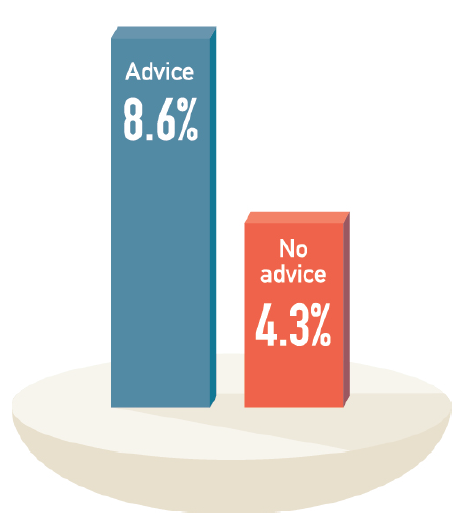 Maximize your wealth.
Live the life you want.
Read the London Life Article....
Neighbours of Tollendal Publication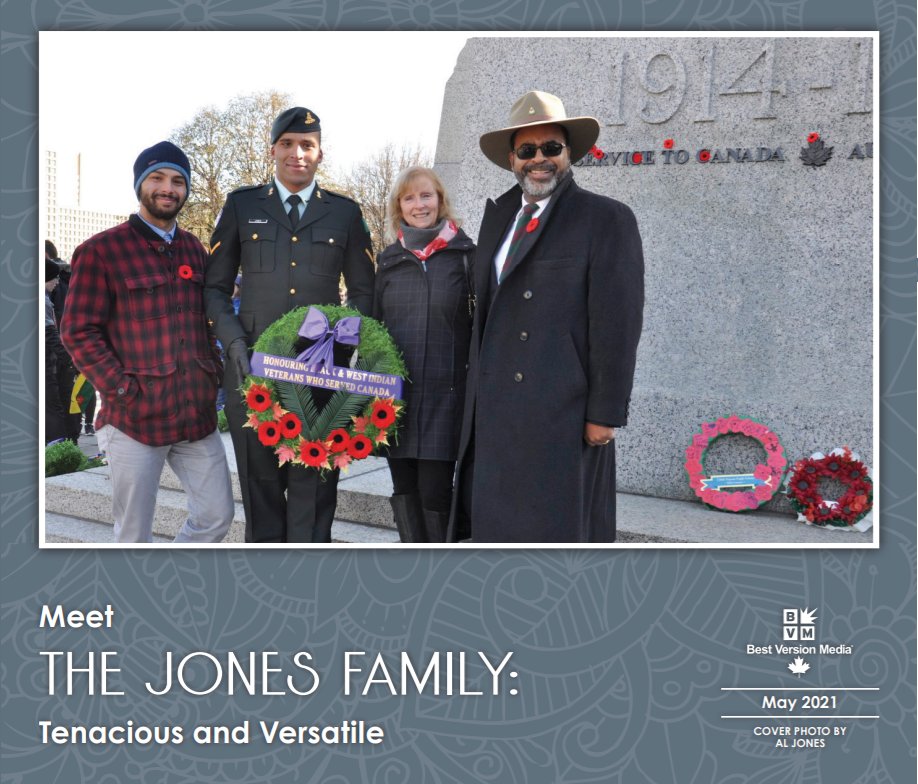 This article was printed in the May 2021 Edition of Neighbours of Tollendal. Al will regularly be featured in this mazagine as an expert contributor.
Read the Article....
Testimonials
We did it, You can too!
"My husband and I have been clients of Al Jones Wealth and Estate Planning Inc. for over three years now, and we are more than satisfied with this service. In fact we have been quite pleased. Al always has taken the time to fully understand our financial situation, asking all the right questions so that he can offer the most advantageous, practical advice. His friendly manner encourages discussion, and any questions we have for him receive his patient consideration and a knowledgeable response. We have definitely benefitted from Al Jones' advice and we feel secure in the knowledge that our financial future is being well looked after. We also value the friendly, organizational touch and prompt responses provided by of Susan Van Amelsvoort, the Administrative and Personal Assistant"
-Joan and Anthony
Additional Testimonials ....
A Message from the Past Chair of Advocis
Al is the past Chair of Advocis. He recognizes the importance of volunteer service in Advocis as well as in every day life.