Welcome to A. Jones Wealth and Estate Planning
Welcome to AJWEP. We are a financial planning business located on the shores of Kempenfelt Bay in Barrie. We pride ourselves in assisting clients to achieve Their Financial Dreams and Goals through collaborative engagement. In working with us, we will assist in executing Your Plan.
I encourage you to explore the rest of our website where you will find many useful tools and tips. After viewing, if you believe we can help you with Your Financial Journey, Let's Talk.
Meet Our Team....
Financial security planning is about more than planning for retirement
or protecting yourself against risk;
it is about making Your Dreams, Your Goals and Your Plans come true.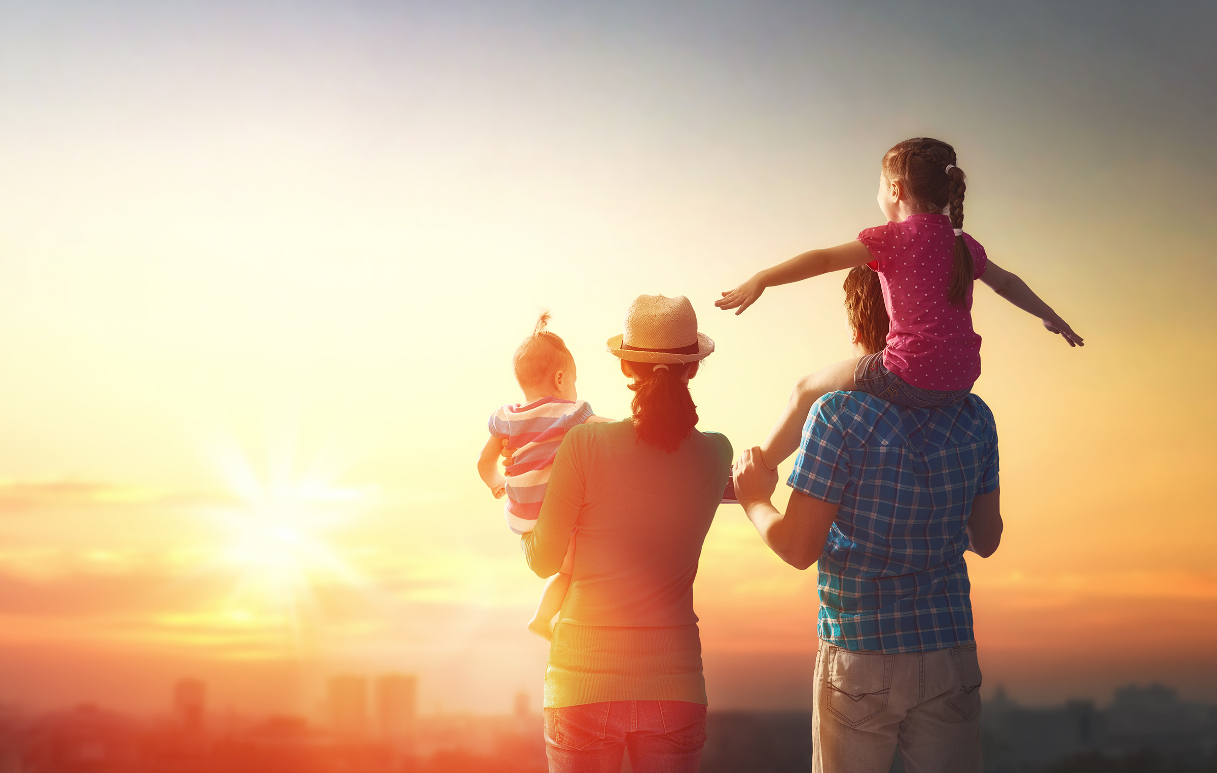 We are focused on helping you achieve freedom and choice at all
stages of life
. To do this, we use Freedom 55 Financial's planning process, which is based on the four cornerstones of financial security. It is a process designed to help you:
Better understand what financial security means to you by reviewing your current situation and defining goals
Analyse your situation so you can identify and discuss any roadblocks to achieve your goals
Identify any gaps and build a plan to help you achieve your short- and long-term goals and dreams
Review and monitor your financial security plan regularly to help ensure it continues to meet your changing needs
More About: Life Stages....
What is the Value Of Advice
Testimonials - We did it, You can too!
"Al Jones has been our financial advisor and friend for 20 years. He has helped us on how to invest, he always listens when we have concerns regarding our financial status. His team is always ready to help with any questions we may have. Al is always pleasant and willing to help us in any way he can. My husband and I would not hesitate to recommend Al to our family and friends. On a scale of 1 to 10, Al is a 10! He goes beyond more than any other advisor we have ever had in the past."
-Pam and Rudy
Additional Testimonials ....
Forum Magazine Feature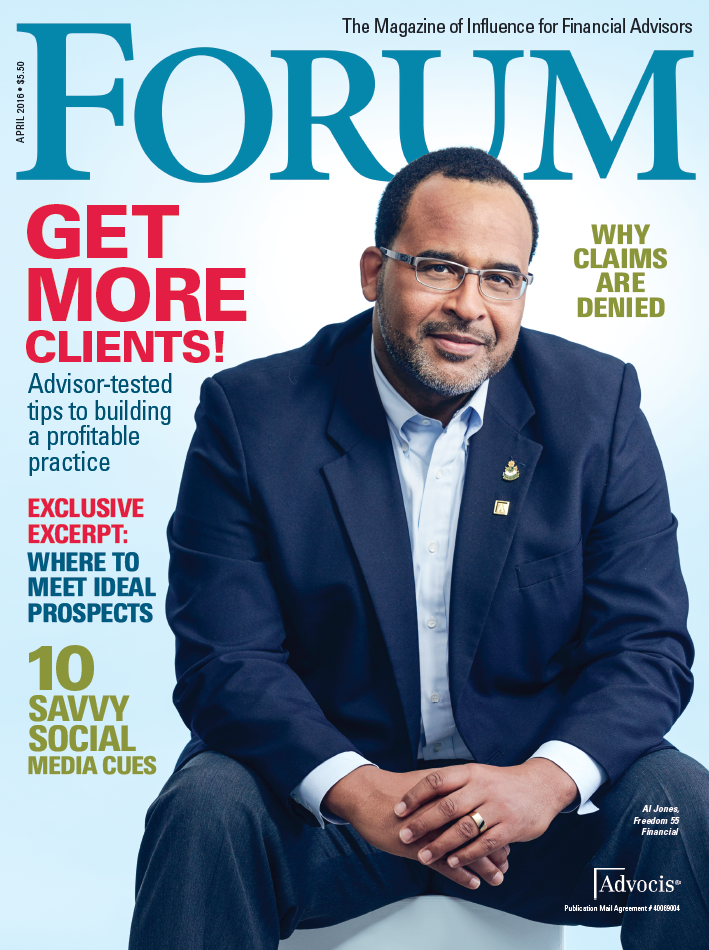 Forget cold-calling complete strangers or taking out advertisements in the local paper. Today's advisors are finding present-day, innovative ways to engage potential clients.
For Al Jones, landing new clients comes down to one word: help.
"That's the opening for when I want to sit down with a person. It's, 'how can I help?'" says Jones, president of A. Jones Wealth and Estate Planning Inc., and an insurance and financial security advisor with Freedom 55 Financial. "Numbers are still there, but the more you can help, the more opportunities will be presented."
Read the Article....